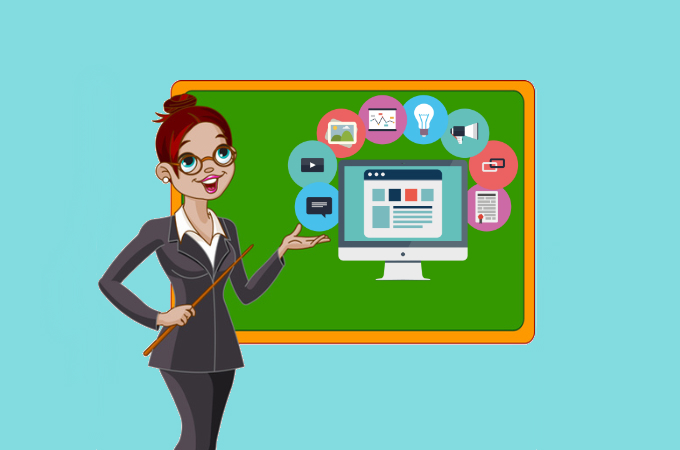 Applying teacher tools properly can definitely help instructors to deliver a course more effectively, follow the students' assignments more easily, and even bring about a better atmosphere to the classroom. Nowadays, tutorial tools are more readily available, such as Animoto, RecCloud, eduClipper, Projeqt, cK-12 and so much more. Let's read on and get to know more about these amazing facilitators.
Effective Teaching Tools
RecCloud
As an educator, you may spend lots of time making visual aids, especially when you are going to teach your students about how to do a certain procedure, and this is exactly where online tutoring tools, such as RecCloud, can provide a huge help. When making a tutorial or presentation video that requires capturing the PC screen, this online screen recorder can make things less complicated for you. Also, the audio and webcam images can be included. After this, you can upload the delivered instructional video to ReeCloud's cloud storage space and send the video to the students via a simple video link, so that all the students can review the course again at their own convenience.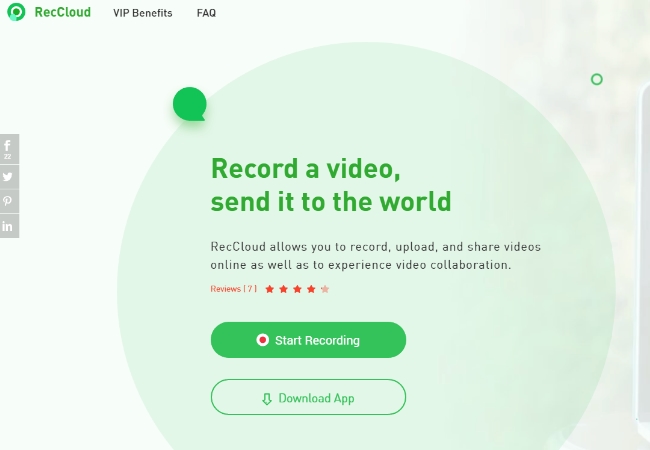 Meanwhile, if you have an educational site, embedded code of the video is also available so you can insert the lecture onto the site. As for making the tutorial video, RecCloud's online screen recorder offers an annotation tool, thus, you can add text, lines, or draw on the screen, which undoubtedly brings the tutorial video to life and further make the video itself more attractive to the students viewing. Additionally, a password can be added to the video if you only want a certain population of users to have access to the lecture resources, which guarantees the knowledge is private while sharing the visual materials with a select group.
Animoto
Another program you should take into consideration when selecting tutorial tools is Animoto. Through this program, teachers can further enhance their visual presentations by adding captions, transitions, audio, etc. The best part about this is that you don't need any special editing skills in order to make the short videos. Simply create an account, choose a template, and load all the materials that you need for the presentation like the video files, photos, and audio. And from there, you can easily drag all the materials into the layout that was provided and render it to finish the project. Nevertheless, a monthly subscription is required if you want to access the full version of the app and remove the watermark.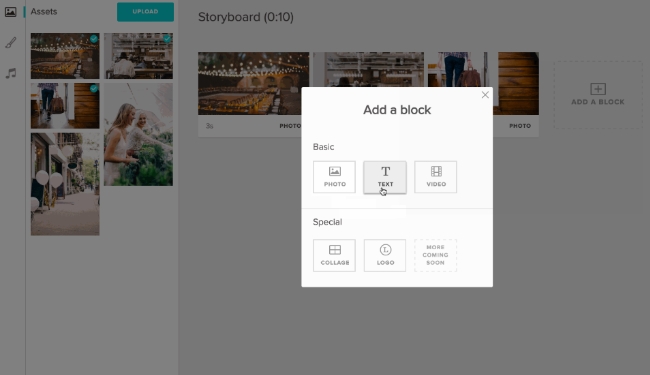 Projeqt
This online application is considered to be one of the must-have tools for educators as it has given us a new way of making a presentation other than PowerPoint. By using Projeqt, educators can easily make visual aids for their discussions and make them more appealing to the students. Its zoom, slide, and stack effects are what attract the educators to opt for this program. And in case you want to involve your class in the discussion, the integration of links, maps, videos, and online quizzes can be used during the presentation, creating a more interactive vibe distinct from the traditional lecture-type slideshow.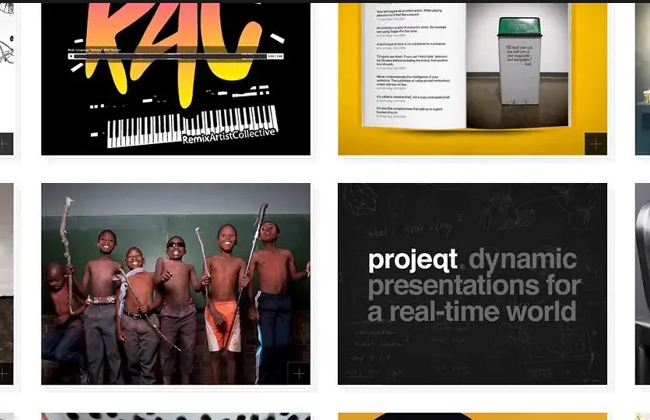 eduClipper
If you prefer using online teacher tools, then eduClipper would be a great option for you. eduClipper is headed by a group consisting of former educators, instructional designers and education researchers. Therefore the whole eduClipper team is dedicated to providing educators with easy access to collaborative and innovative learning experiences and resources.For instance, a teacher can directly share an informative source found on the internet with their students and vice versa. Moreover, the layout of this platform is quite similar to Pinterest, but eduClipper mainly aims at education-related materials and interactive sharing.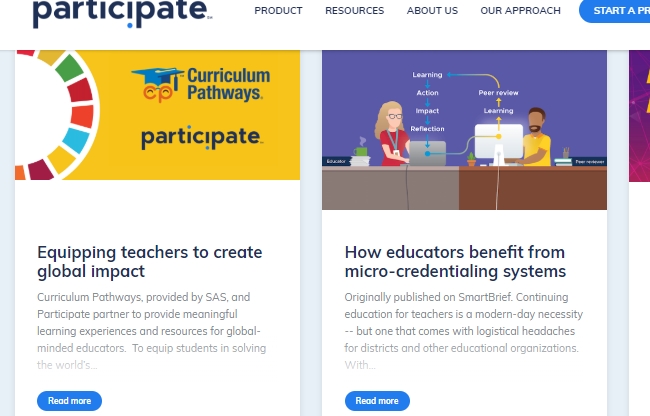 cK-12
As one of the most popular tools used by teachers, this particular program is relatively important to all K to 12 educators. The main purpose of this platform is to provide academic books for all K-12 teachers and learners with favorable prices throughout the world. To use cK-12, simply go to the Teacher's Version to access the books that contain information about the subject that you plan to discuss. The books are arranged by subject so that it is simple to find what you are looking for. And with its massive book collection, it is safe to say that cK12 is surely an efficient educational tool to use.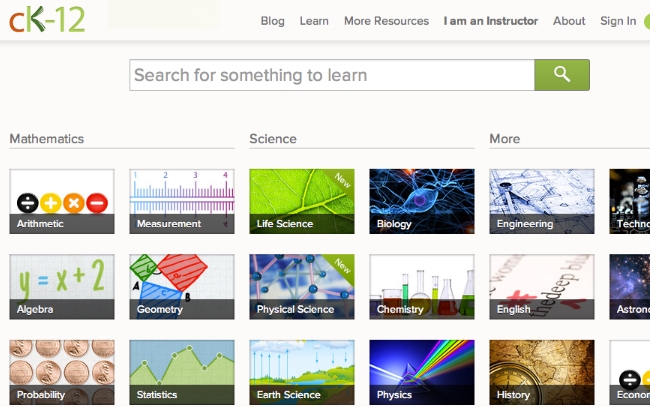 These are the effective teaching tools which can be used by all educators. In the meantime, please keep in mind that these programs have just been made to assist teachers when delivering the information that they need to impart to the students rather than replace the whole teaching process or lecture.