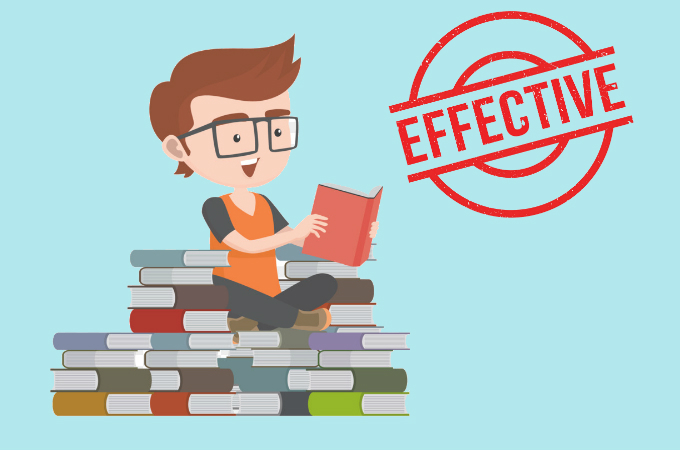 With the rapid development and growth of technology, students now prefer using intelligent tools to improve learning efficiency and search for more effective learning tools to expand educational knowledge or assist themselves to get a better understanding of what the teacher taught during a lecture. Today, we are going to introduce you to some of the most convenient tools available exclusively for students. Simply read on to find out more!
Learning Tools for Students
Udemy
One of the most useful programs to acquire knowledge about how to make specific tasks is called Udemy. To put it simply, this is an online learning platform that contains hundreds of discussions and tutorial videos from well-known professors and educators across the world. Therefore, if you find your teacher's lectures are not easy enough to understand or want to learn about certain topics in more depth, then Udemy may be a great online learning tool to help you. With this comprehensive study platform, students can also upload their own demonstrations or presentations, in addition to receiving instruction from the professional educators.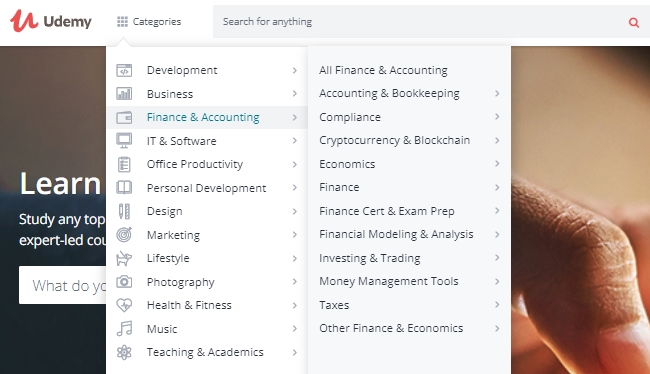 However, one thing that should be noted is that each course provided by Udemy requires additional payment before you can gain access to it. It should be stated that the high-quality lectures are totally worthy of the price. And of course, it also allows you to profit financially from others if you are the one to create and promote the courses. Thus, you would not only be the one obtaining knowledge from Udemy, but also be the one earning money from it. It's a win-win!
RecCloud
As a web-based video recorder and video manager, RecCloud is indeed a multifunctional program that can be used as an online learning resource. From video recording, uploading, and sharing to managing, students can use RecCloud to record a course or record a PowerPoint and save them to watch at a later time, which is especially convenient when we don't have time to take the online lessons as they are happening. After that, we can upload each lesson to RecCloud's cloud space directly and make an independent lecture playlist to manage all of the recorded courses online.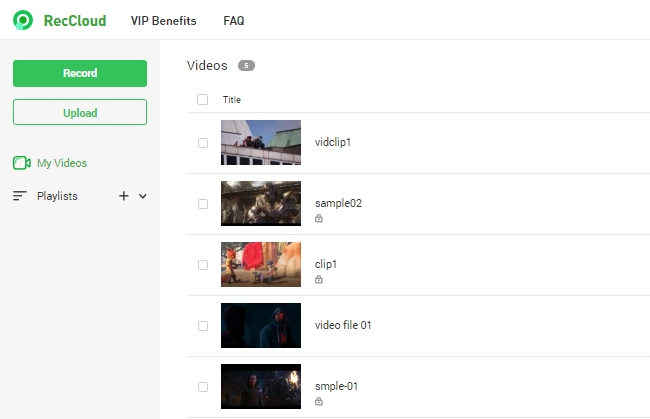 In addition, it's even more efficient to share the courses with each other on the cloud space since the videos can be sent via a direct link. However, if you do not want to share the learning resources, simply set a password to it so that other people won't be able to view it without the code. So in this respect, RecCloud is actually doing a great job in terms of protecting the privacy of our educational sources.
Prezi
Another online learning tool available for college students is called Prezi. This is a presentation program that allows you to make visual slide shows just like PowerPoint. Many students start using this application because it's capable of creating slides with a sophisticated style in a rather simple way. Although the variety of animated transitions are fewer than other programs, the effects of zooming in or out provide a particular charm, which makes Prezi a popular choice for college students who often do presentations.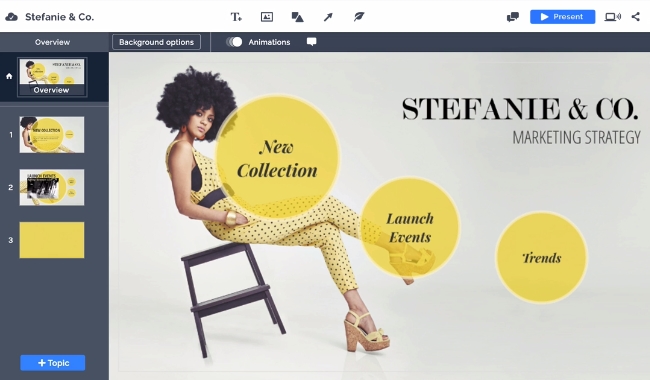 Microsoft Office Suite
As one of the most popular study tools for students, Microsoft Office Suite provides almost everything that a student needs. It is composed of different applications that enable you to handle written materials, graphs, tables, visual presentations and so much more. Aside from people who attend college, this suite also helps students who are home-schooled and attend online courses since it provides a wide range of web services, such as Word Online, Excel Online, PowerPoint Online, OneNote Online, OneDrive, etc.

Google Classroom
Developed by Google for schools, Google Classroom is a free web service, which specializes in creating, assigning and grading tasks, making it a great learning resource for students. It is like a messaging application that allows the teachers and students to communicate with each other digitally. And what's even better about this program is that students can have the opportunity to ask questions regarding certain topics or tasks, and save or share files through plugged-in tools such as Google Forms or Google Drive.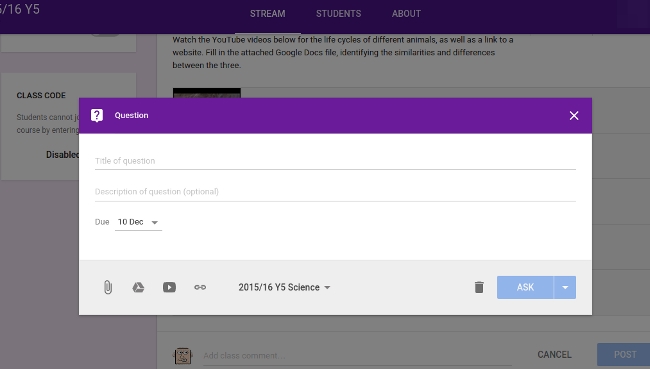 Since learning tools may vary due to the different needs of students, it's possible that you may find some of the programs are not suitable to you. In this case, feel welcome to leave your recommendations here and help others to find out about even more useful programs!